We give out prizes to some in person Go Game events 🏆
If you have an In-Person Onsite Pro Or Premium Classic Adventure, Secret Agent, Battle Royale, Lawn Game, or Game Show you can expect a few novelty prizes!
For 2nd, and 3rd place AND last-place teams, we provide some fun, light-hearted novelty prizes. For the first-place teams, they will receive trophies or medals 🏅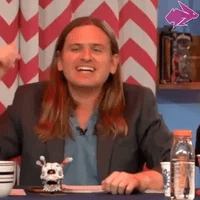 Although we do not specifically say which prizes will be given at your event, our goal is to create a fun team-building environment. We do not offer bigger "major" prizes as that can lead to hurt feelings or questions about overall fairness. That being said, if you would like to offer your own prizes (such as gift cards), please coordinate with your Game Producer and let them know which prizes you will be providing/bringing.
If you have a Standard In Person event, you will have access to award certificates you can print out! Click here for more information on where to locate these on your dashboard.