Open Weves are available for our Subscribers as a self-hosted meeting platform.
To access your Open Weves:
1. Select your name on the top right-hand corner of the Dashboard
2. From the drop-down options, select 'Open Weve'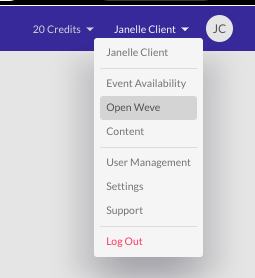 You will then have the ability to add, edit, and share your Open Weves with your team! Tip: some like to name their Open Weves and give them out to specific teams or managers for their weekly meetings!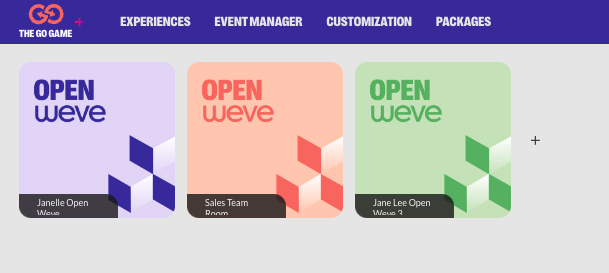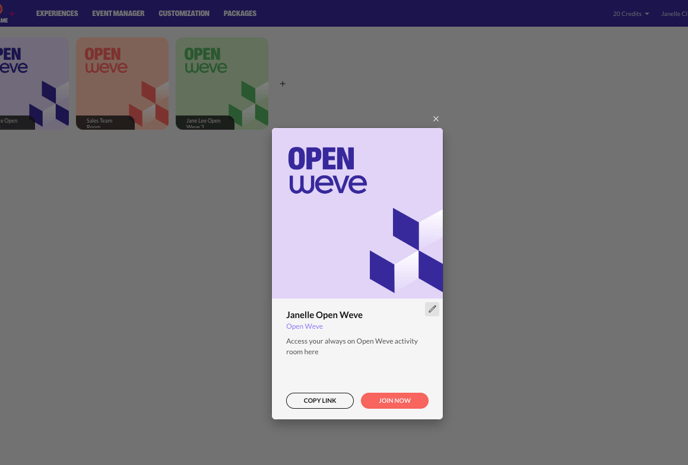 For more information on how to interact with Open Weve & tips+tricks, check out this FAQ!